Indian cricketer Gautam Gambhir has given a big statement regarding Pakistanis. Gambhir said that banning Pakistani cricketers is just not enough,they should also be banned from music and film industries in India.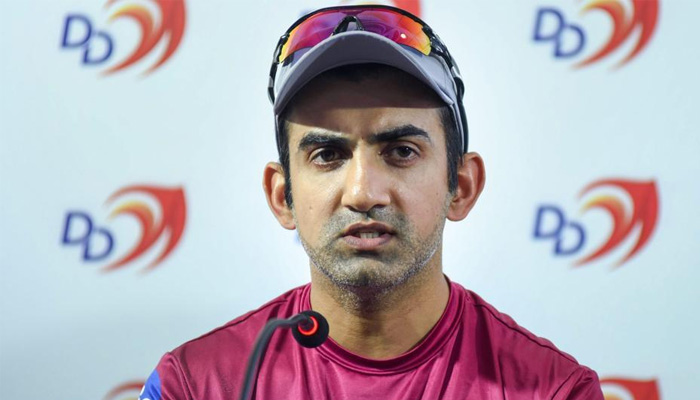 "Merely boycotting cricketing ties with Pakistan will not help. If a ban is imposed, it should be in all sectors, be it films, music or any other. Nobody from Pakistan should be provided an opportunity to perform in India unless the relations between the two neighbours improve," he said while talking to ANI news agency .
Gambhir wants more strict actions by the Indian government regarding Pakistan.According to The News,he was quoted saying:
"In the recent past, we have initiated talks with Pakistan on many occasions, but no substantial outcome has been achieved. Every country has its own level of patience and importance. First thing, of course, is to talk; but if that doesn't work, one has to take strict action. There is no point in politicising the matter."
Pakistan and India have always been arch rivals.There have came times where tension between the two countries goes to its peak.But cricket was a way to bring these two Nations closer.It is not the first time any Indian has given a statement like this regarding Pakistan. Gautam  Gambhir has simply gone too far with his statement about banning Pakistanis from all industries.